The MAKO joint replacement robot has arrived in Surrey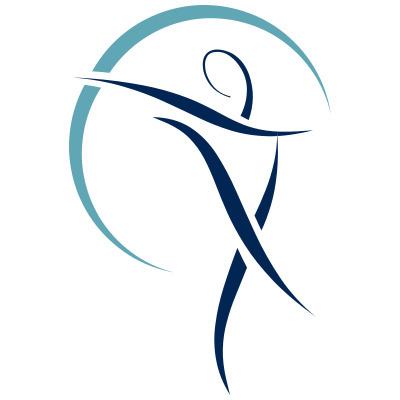 Miss Gill is the only surgeon in Guildford offering robot assisted total hip replacements, she is also able
to offer the same service to patients requiring total knee replacements
Welcome to The Guildford Hip and Knee Clinic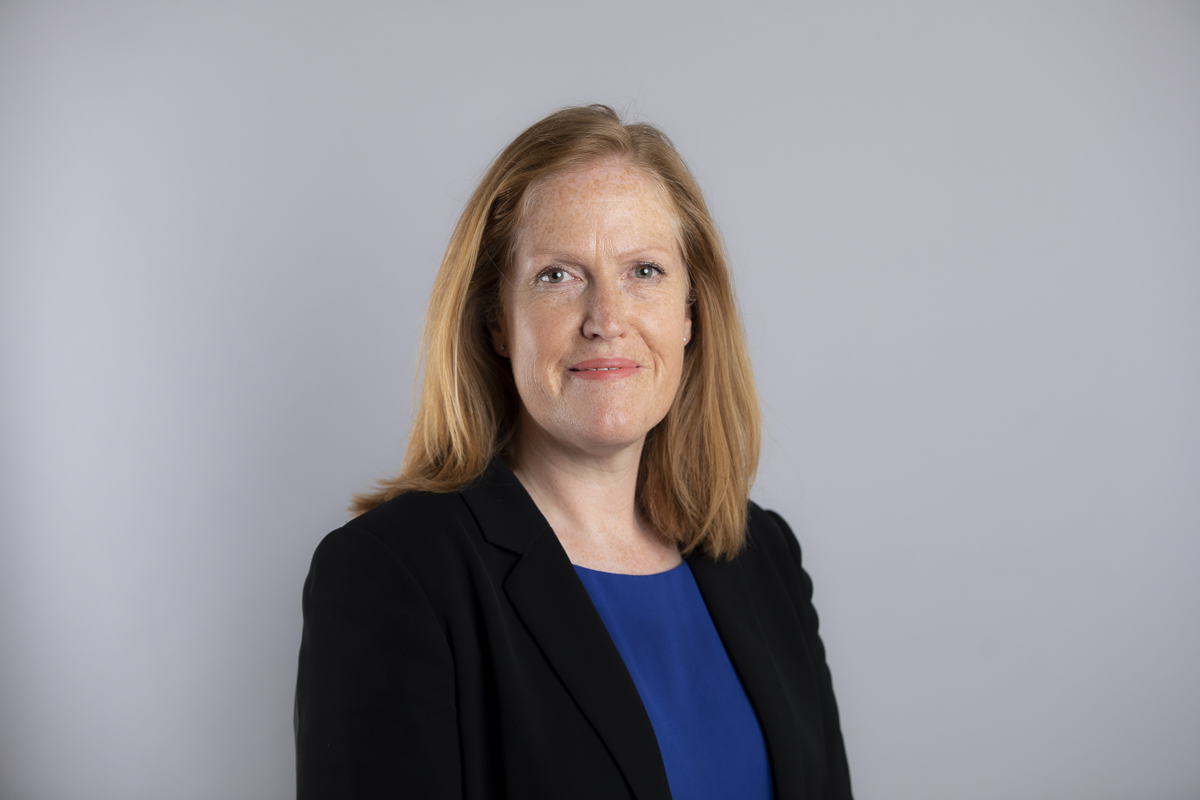 Miss Gill is accepting
referrals from GPs and
insurance companies.
Here at the Guildford Hip and Knee Clinic we are passionate about patient care and experience. We know that when patients step into our clinic, they want adequate time to discuss their condition with Miss Gill. We offer all new patients generous 30 minute appointments to ensure plenty of time to be assessed and have a bespoke individualised treatment plan put together.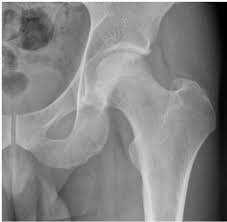 Imaging
If imaging is required as part of your assessment, a request will be submitted by Miss Gill. It might be possible for this to be arranged at the time of your consultation, or you may have to return at a convenient time on another day. A follow-up appointment will then be scheduled so that Miss Gill can discuss the results with you.
It may be possible for some imaging to be performed whilst you are at the hospital.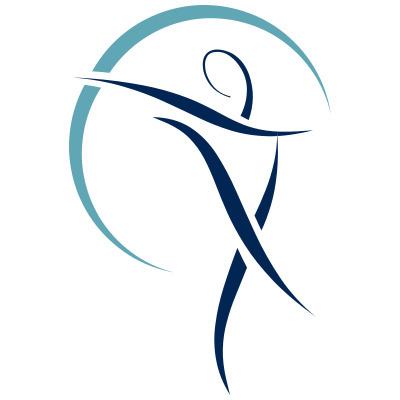 Book an appointment today….
Contact us
mobile 07464689928
01483 555816
pa@guildfordhipandknee.com
We look forward to welcoming you to the Guildford Hip and Knee Clinic.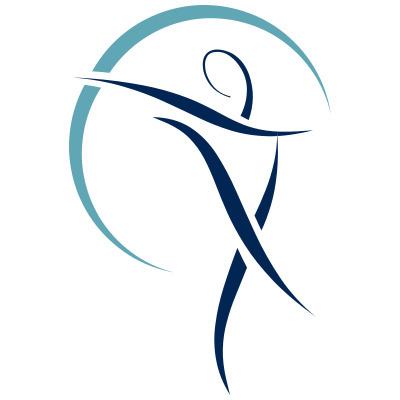 We hope that this website will not only provide you with all the information you need about our services, but that you will also find it a useful source of information about the common causes of hip and knee pain.
It is not designed to be an alternative to seeking medical advice. If you are suffering with pain in your hips or knees and would like to see a consultant orthopaedic surgeon please get in touch with us. Miss Gill would be pleased to offer you a consultation in one of her clinics.
Whether you develop hip and knee pain as a result of an accident, or you have had niggling pain for some time that is getting worse, it can be a worrying time. Miss Gill is a Consultant in Trauma and Orthopaedic surgery, specialising in hip and knee replacements and the fixation of both simple and complex fractures of the hip and knee. Miss Gill works privately at the Nuffield Health Guildford Hospital, BMI Mount Alvernia Hospital and for the NHS at the Royal Surrey County Hospital.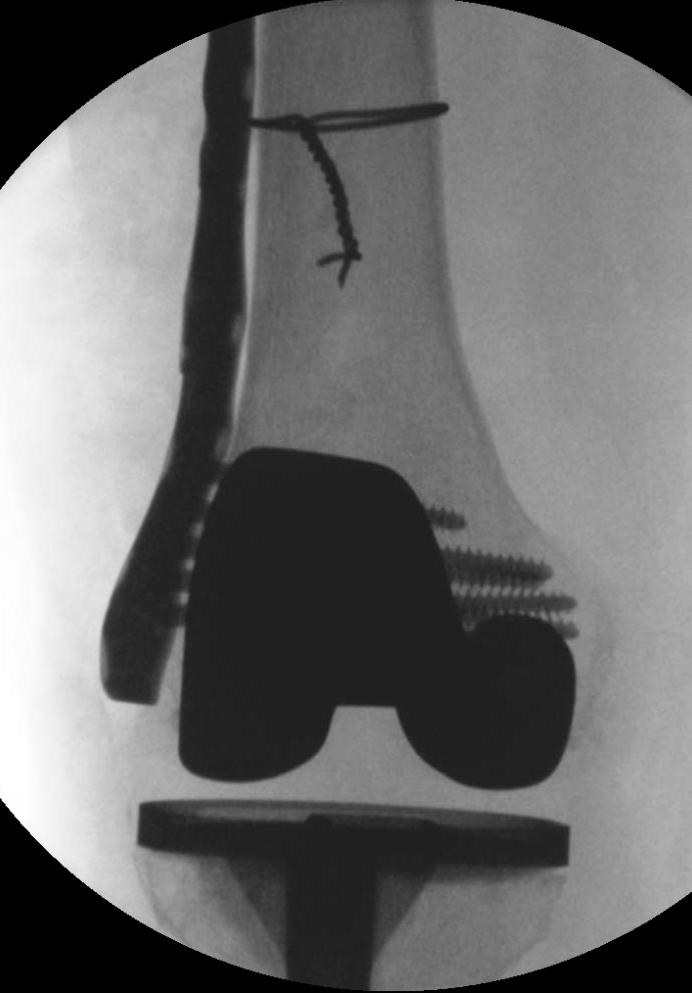 Arthritis of the hip and knee is a very common condition that can affect every aspect of your life. It may be that your pain is just starting to become an inconvenience or it may be severely restricting you everyday. At the Guildford Hip and Knee clinic we will take the time to listen and together we will develop a treatment plan unique to you. Whether it is a course of physiotherapy, a hip or knee replacement or day surgery for a tear in the cartilage of your knee, we will try to make sure that life goes on and takes you with it.